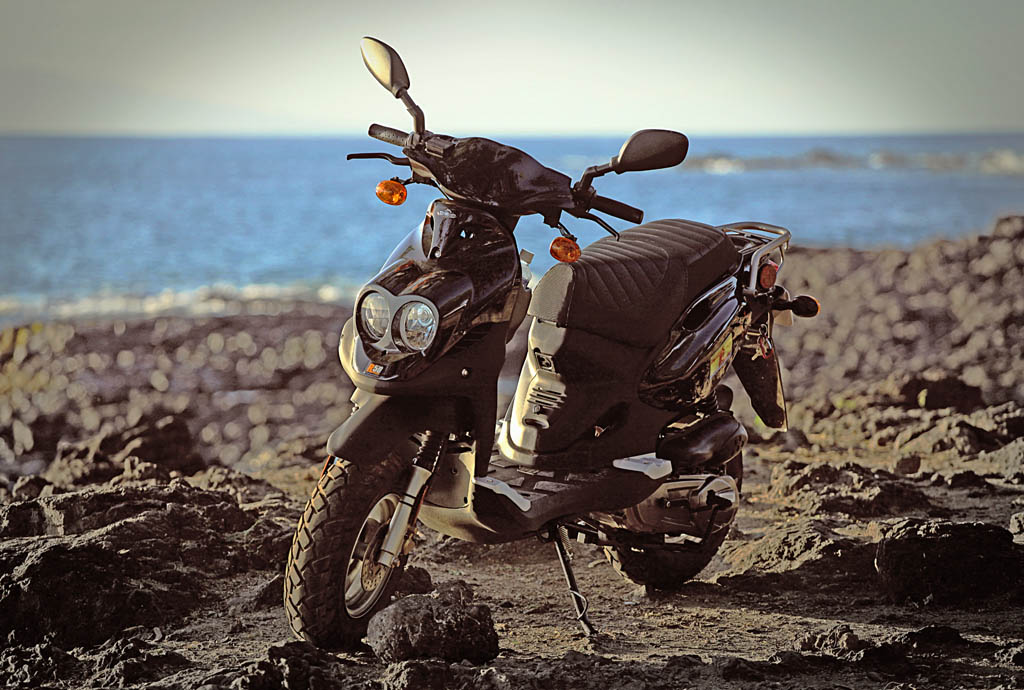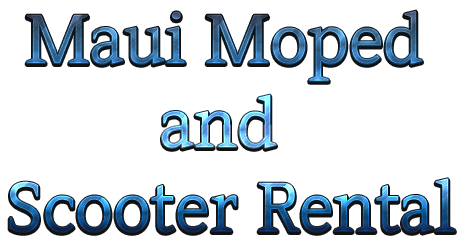 We are proud to join with our friends at Kihei Moped Company in support of our Keiki

Aloha from Maui Moped & Scooter Rentals
During your stay on Maui, join us and discover that riding a moped or scooter is a thrilling way to tour the beautiful island of Maui.
Our friendly associates will deliver our easy-to-ride mopeds
or scooters to you at your location most anywhere on island
 Lahaina, Kihei, Makena, Wailea, Kaanapali, Maalaea
  Only a regular driver's license is required to drive our 49cc mopeds and scooters, and we provide personal instructions and demonstrations to first-time riders.
On top of our convenient complimentary delivery to your location, we at Maui Moped and Scooter Rentals are pleased to be able to rent at the lowest rental rates on Maui.  So, relax where you are and let us bring your rental moped or scooter to you where you are staying in most areas of the island including Lahaina, Kihei, Wailea, Makena, Kaanapali
Surf Maui on a Moped or Scooter and tour our island with a whole new fun!  Call Us, Text Us,
or Fill out our Online Inquiry Form
and Arrange Your Moped or Scooter Rental.
Starting at only $49.99 a day or $249.99 a week!
* Rent a Moped or Scooter and Tour Beautiful Maui *
Maui Moped and Scooter Rentals delivers 49cc mopeds or scooters to you at your location on most places in Maui including the areas of Lahaina, Kaanapali, Napili, Kihei, Wailea, Maalaea.
We garage our mopeds and scooters in a central location convenient to the hotels and condominiums located in most areas of Maui so our free delivery and pickup is fast, prompt, friendly and totally convenient for you!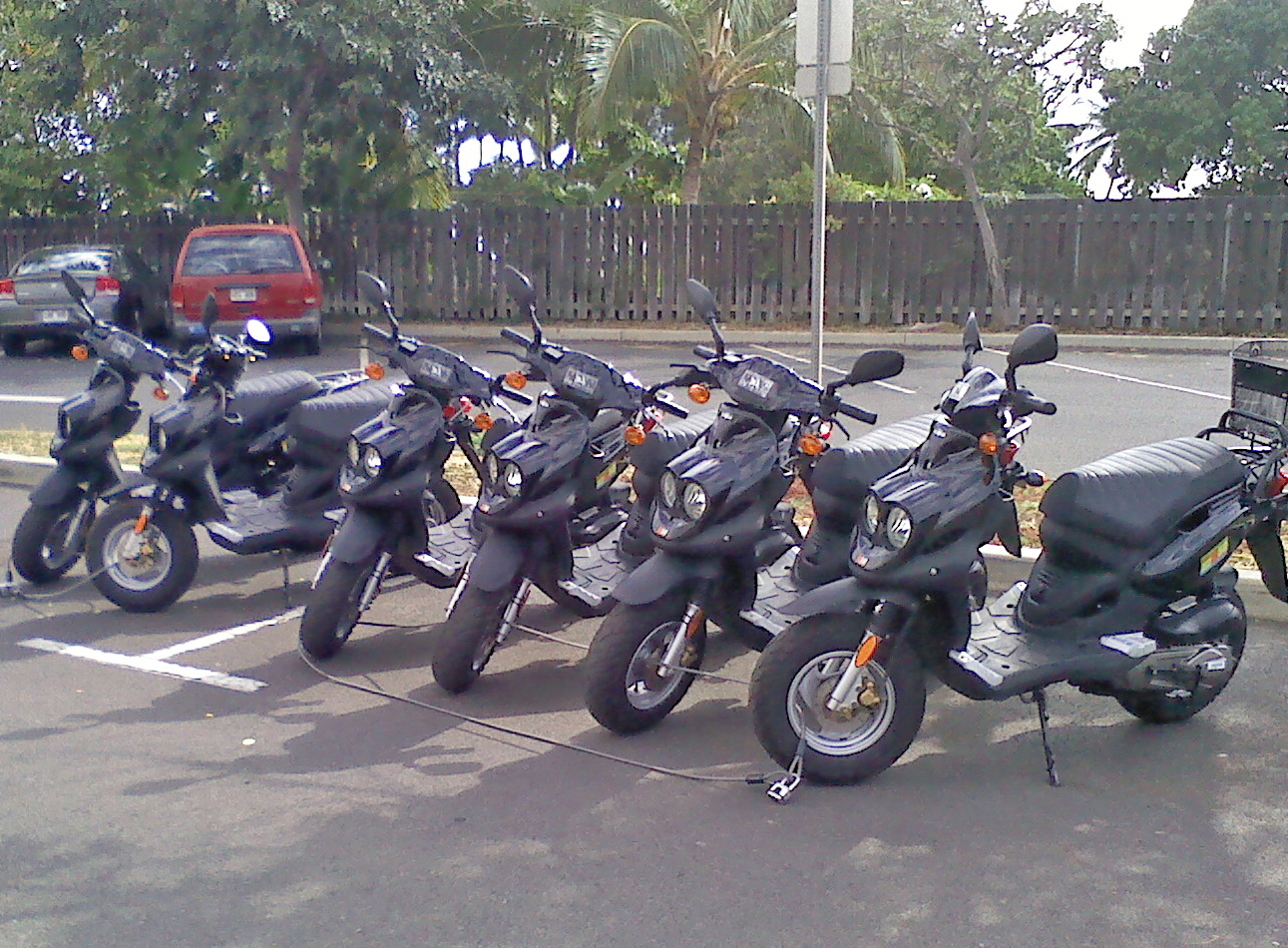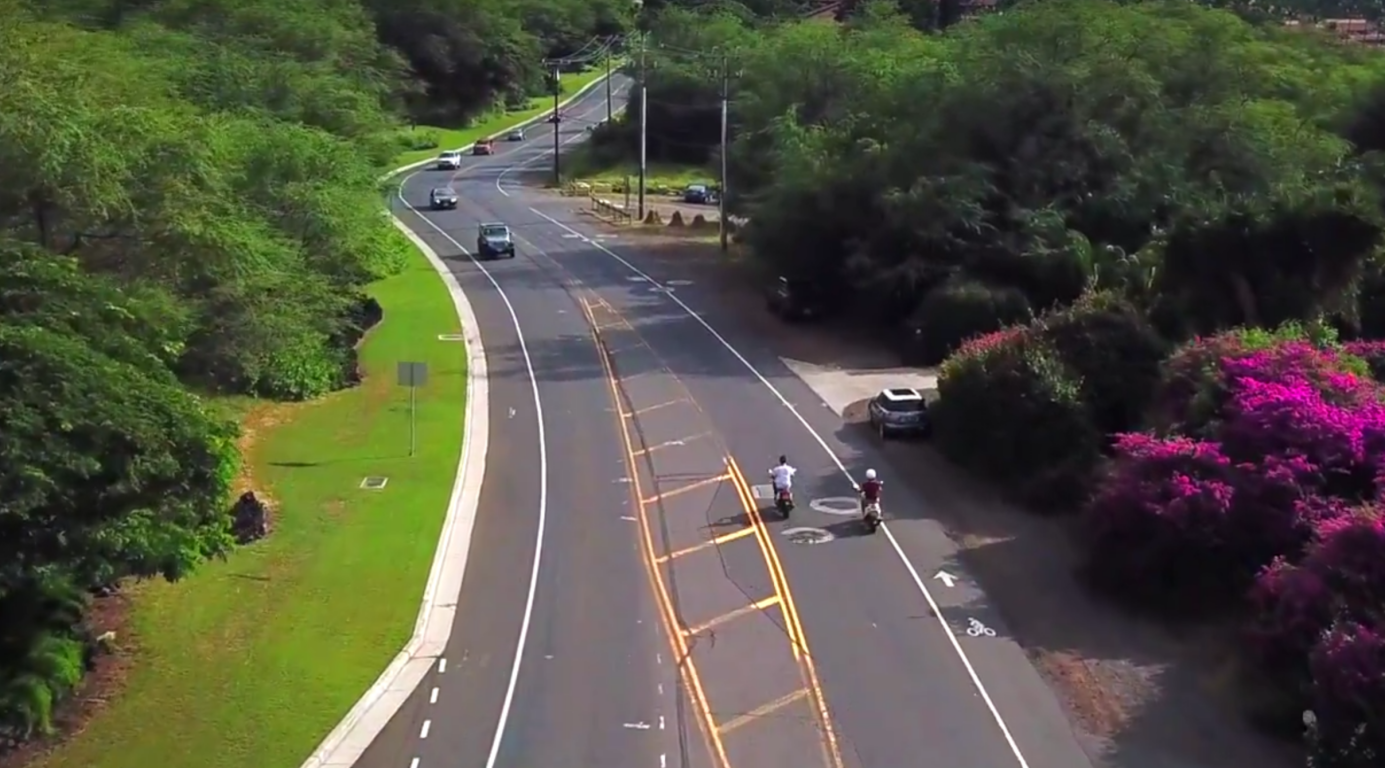 Rentals Policies for our Mopeds / Scooters
  The renters of our mopeds and scooters must be at least 18 years old and must have a valid identification or passport.
  The drivers of our 49cc mopeds/scooters must have valid driver's license, but no motorcycle endorsement is necessary.
  A major credit card (Visa or Mastercard) is required for security hold for renting our mopeds and scooters.
  Rental charges may be paid in cash or credit card, as long as a security hold is given via a major credit card.
  Renters assume full responsibility for the security of their rented moped or scooter, and are fully responsible for any parking tickets or loss or damage to their rented vehicle.

  Lost keys will incur a charge.  

  Drivers of our vehicles are responsible for following all driving regulations & relevant moped rules as documented on the State of Hawaii Motor Vehicle Safety website.
  Moped and scooter renters and drivers are responsible for their own safety. Helmets are offered to each renter and it is highly recommended though not required to wear the helmets.
  Only one person is allowed to ride our 49cc mopeds at a time per state laws.
  Our vehicles are only allowed to be driven on paved roads, and driving on beaches or sidewalks is prohibited on Maui.